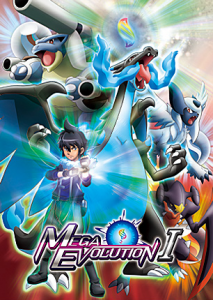 When the latest entries in the Pokemon series, Pokemon X and Pokemon Y, released last October, one of the standout features was the addition of Mega Evolutions. This allows Pokemon that had either never gotten an evolution or even some that had the ability to go one step further. As a result, it was of course transitioned into the anime and now a spinoff special has been announced involving these Mega Evolutions.
On April 3, the regular Pokemon anime will be preempted for what is being called "The Strongest Mega Evolution Act I." This stars a completely different cast, with the lead being a Mega Evolution trainer named Alan who has a Charizard X. He starts a journey to go and defeat every Mega Evolution that there is along with his companion Manon.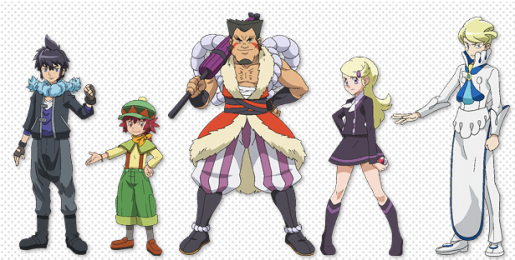 No indication has been given on when part 2 will air, but it will likely air at a later date.