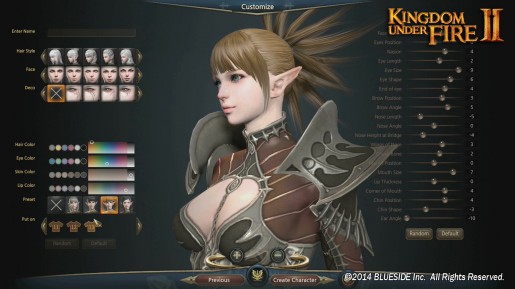 Kingdom Under Fire II is set to release later this year from Blue Side on Playstation 4 & PC. They have released some new screens showing off the customization.
The new screenshots are showing off the customization options in the RPG game for character creation. It looks to have a very detailed array of options when creating a character which is great. Check out the screens below.
No word on the release date but it is set to release on PC and Playstation 4.