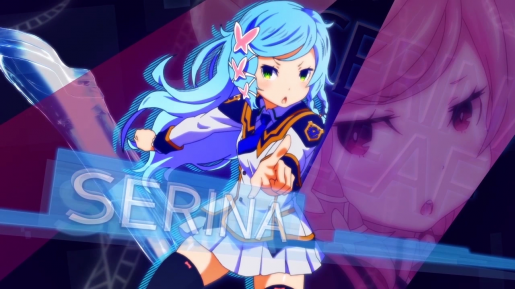 Atlus has shared two new videos introducing the characters in Conception II.
First is the brash, in-your-face, 3rd-year student Serina, who uses the strangest weapon I've ever seen (it's called a kick gun, and it's some kind of wearable leg laser). She also has a little bit of a complex with her small stature and goes to pretty incredible lengths to fix it….
Then there's Narika, the ultra-shy class Vice President who has brilliant ideas, but lacks the self-esteem to back them up. Fortunately she's a little more confident in the dungeons, with one of the strongest attack stats in the game and deadly earth elemental magic.
Conception II will be released for the 3DS and PS Vita from April 15th, 2014.
Check out the two Conception II videos below: