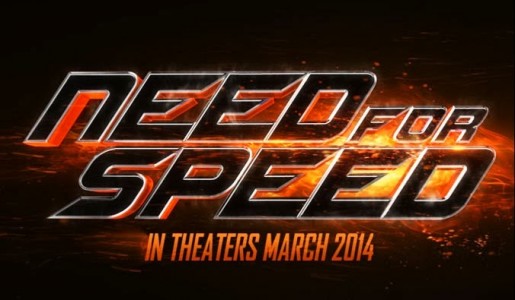 The newly released Need for Speed movie did better in China in its opening weekend than over in North America.
Box Office Mojo has reported that Need for Speed made $21.2 million in its opening weekend in China. This is higher than the estimated $17.8 million it will make in the North American weekend.
They predict that Need for Speed will have a hard time grossing a total of $50 million in North America. It might be up to the International audience in order for the movie to earn back some cash.