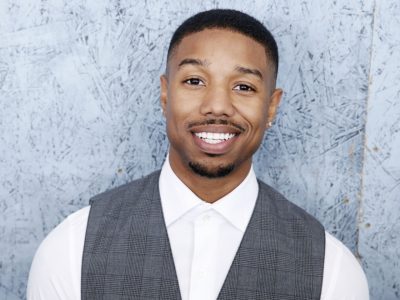 Some celebrities might be added as a bonus to NBA 2K15. 2K Sports has already reached out to some of them via Twitter.
Ronnie 2K has sent out a couple tweets to several celebrities asking them if they'd like to be added to NBA 2K15. One of the celebrities he has asked so far is actor Micheal B. Jordan. The actor already said "yes" to the offer.
He's also asked Mark Wahlberg, and even US Secretary of Education Arnie Duncan an invite to be added to NBA 2K15. I'm not sure if these two have responded, but it would be funny if they were added.
Hopefully they don't ask Justin Beiber to be in the game again…