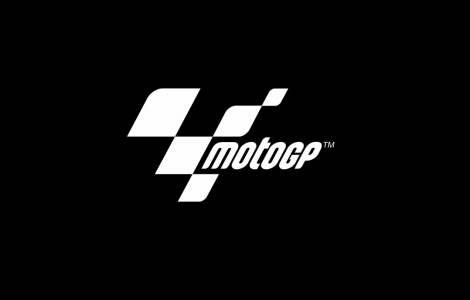 PQube and Milestone has announced that they are as expected developing a brand new videogame based on the MotoGP World Championship, MotoGP 14.
Italian developers Milestone have been hard at work redesignign the game engine for this years installment and the first next generation MotoGP title. Alongside the new engine the team has been managed to add a new audio engine, real-time lighting effects and enhanced graphical details previously unseen in two-wheeled racing games. Andrea Basilio, Game Director at Milestone, revealed that the team sees MotoGP 14 as a huge step forward for the series.
Basilio went onto comment that "With MotoGP 13 we established the core gameplay elements and the game physics together with the players' needs. This new chapter introduces many new features which will be unveiled during the upcoming months and which we are sure will satisfy the more discerning fans."
MotoGP 14 will be available this June on Xbox 360, Windows PC, PlayStation 3, PlayStation Vita and PlayStation 4.