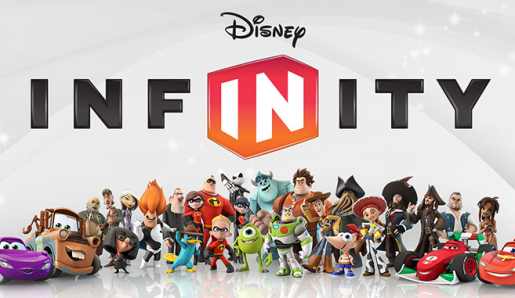 While we actually saw the release of Frozen on Blu-ray last week, Target has chosen to hold a mini Disney Infinity sale this week instead, with one part of it involving the purchase of the Blu-ray as well.
First of all, Target has discounted the Disney Infinity Starter Pack by $10 to $64.99 for Wii U, Wii, Xbox 360, and Playstation 3 just outright. The sale involving Frozen on Blu-ray is that if you purchase the movie, you will get 50% off any Disney Infinity characters in store if bought together.
This sale will run through March 29, so don't miss out!