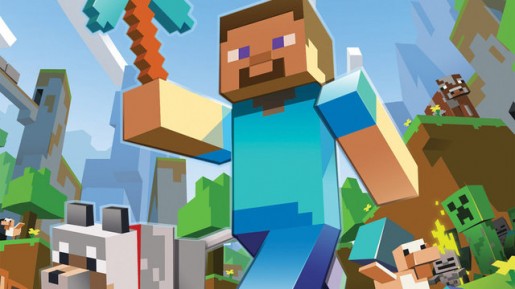 Last week, we brought you the news that the latest update for Minecraft was nearing a release and that time has come as Mojang has released Minecraft title update 14 for both Xbox 360 and PlayStation 3.
This latest update adds quite a bit of content to the world of Minecraft, including new items, features and fixes. Some random new items include a block of emerald, a baked potato, and a night vision potion. Some new features include an added anvil interface, added different villager professions, and much more.
For the full rundown of the changelog, you can check out the Mojang website right here. Look for the update on both Xbox 360 and PlayStation 3 right now.