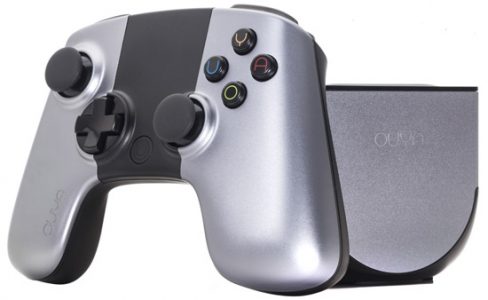 As you may have seen, we posted our review of the Ouya console just a little over a week ago. We found the console to have some potential, but was very flawed for a variety of reasons. The Ouya was first pitched as a developer friendly alternative to the likes of the major consoles, as it couldn't of course compare with the graphical capabilities of systems like the Xbox One and PlayStation 4. However, Ouya chief executive Julie Uhrman said that their goal was to compete against the gaming giants of Sony, Microsoft, and Nintendo anyways. After some time with the console, I thought I would discuss how I felt about the viability of the Ouya as a standalone console in this gaming market.
The short answer is that the Ouya honestly has not competed well with the big boys and likely never will. A standalone console that cannot match up technically with its competitors likely won't stand much of a chance. A system like the Nintendo Wii did very well with less against the Xbox 360 and PlayStation 3, at least early in its lifespan, thanks to innovation and the Nintendo name. Just look at the Wii U now, which is partially struggling due to a lack of third party support, which has come because developers see the console as lacking technically compared to the others right now.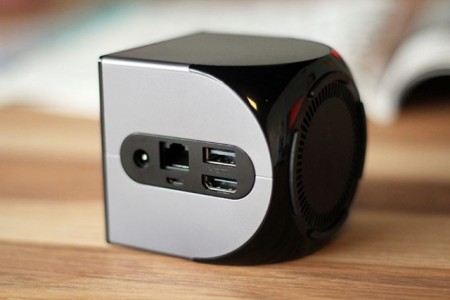 The Ouya finds itself in an even tougher situation as it doesn't have the financial backbone that say Nintendo does to try something new, but rather is kind of stuck where it is at. The ability to download a number of different mostly indie games is pretty cool, but most of the games are ones that you would just pass by and never even give a second look upon seeing the name or description. There are a few enticing titles from larger companies like Final Fantasy III and Sonic The Hedgehog 4 Episode 1 and 2, but it is still hard to entice gamers when those games are still on other much more successful platforms.
Honestly, the market that the types of games found on the Ouya would be more suited to attract would be mobile games, but the attraction there is that you can do it on the go from your phone that is always at your side. Having to turn on a system and take up your TV with something that you could likely find a clone of at least on your phone is not going to attract too many customers. The inability so far to get any major exclusive titles, which will likely never happen due to budget constraints of a crowd-funded console, will always hold back the system from gaining a larger audience.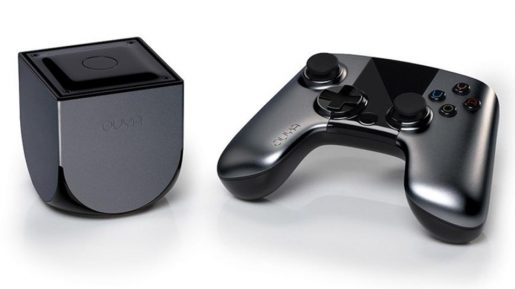 All in all, the Ouya is more of a complementary experience for gamers that may also be looking for a media playback device. With the use of XBMC and other apps like Flixster, the Ouya is certainly a viable media player at a relatively cheap price, which could be a good complement to other consoles. But to actually see the system, in it's current form at least, compete against the likes of the PlayStation 4, Xbox One, and Wii U, or even the PlayStation 3 and Xbox 360, is a pipe dream.