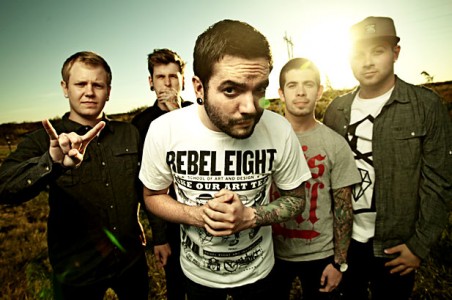 Rocksmith 2014 has been very good with its DLC over recent months with constant updates amongst a variety of different bands. This week, we've gotten a brand new five song DLC pack from A Day To Remember courtesy of Ubisoft.
A Day To Remember is certainly a pretty recent band having not been started until 2003. The five songs included in this pack are "All I Want, All Signs Point To Lauderdale," "If It Means A Lot To You"," and "It''s Complicated, The Downfall Of Us All.
As with other Rocksmith 2014 packs, the songs will cost you $2.99 each or can be purchased at a discount together for $11.99. This DLC pack is available right now, so go get them if you are interested!