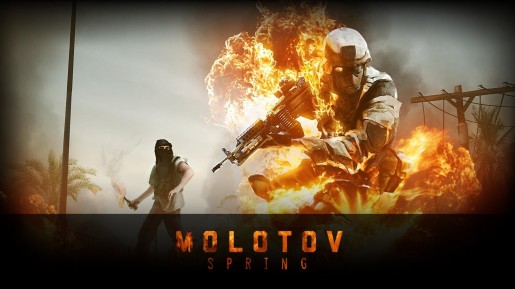 Developers New World Interactive have just released a new update for their first person action shooter, Insurgency.
The update titled "Molotov Spring" adds a whole range of new content including, you guessed it, Molotov cocktails and incendiary grenades for both teams. The update expands upon the experience delivered in January which include two new maps, an expanded arsenal, four new games modes and numerous bug fixes. New game modes include:
Infiltrate – Capture the flag style mode.
Flashpoint – Objective based respawn mode.
Occupy – King of the Hill inspired game mode.
Vendetta – Similar to VIP escort mode.
Steam should automatically install the update when you login. You can see the full update notes here.