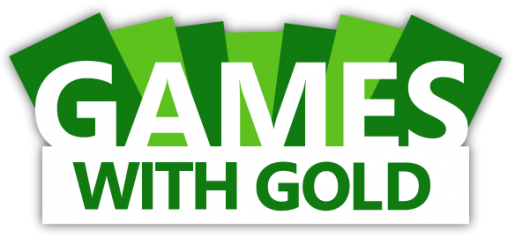 Microsoft's "Games with Gold" promotion has been criticized, but Phil Spencer promises it will get better.
Fans have criticized Microsoft for being "stingy" with the games they have been offering with "Games with Gold". Xbox 360 gamers get old titles like Halo 3 and Assassin's Creed II while PlayStation Plus members get BioShock Infinite and Tomb Raider (2013) just to name a few.
As reported by Polygon, Microsoft's Phil Spencer had a lot to say about the matter during a Q&A session at the SXSW Gaming panel.
Here's an excerpt of what he had to say:
That said, I have been sitting down, monthly now, with that team — some of the earlier months were already programmed — and playing a more active role in picking franchises that show up in Games with Gold, and I think you'll see at least something that feels, at least, more true to what I think Games with Gold should look like with the constraints that are there.
He did want to remind people that the benefit of Games with Gold is that gamers get to keep the games they've downloaded even after they have unsubscribed from Xbox Live Gold. He didn't say it explicitly, but he mentioned other services don't allow you to keep the games. This is because PlayStation Plus members don't keep the games they've downloaded if they choose to unsubscribe from the service…
Microsoft has also mentioned in the past that some Xbox One games will be offered in the future too.