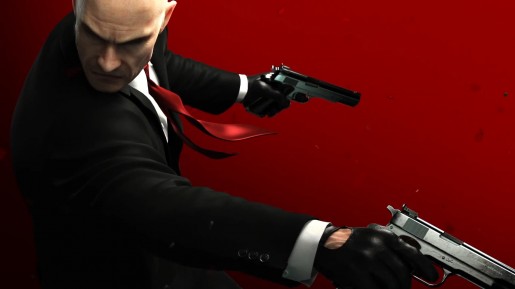 Just the other day, we told you about the rumored first game for April's Games With Gold promotion for Xbox Live Gold subscribers. Now, we have the confirmation of the two games, including the one rumored game from before, Hitman: Absolution.
Starting tomorrow, you can get Hitman: Absolution for free through the Xbox Live Games Store as long as you are a Gold subscriber. This game will be available through April 15 and then will be replaced with Deadlight beginning on April 16. Deadlight will then be free through the end of the month on April 30.
This is a pretty solid month considering that both games are from 2012, which still isn't quite up to par with PS Plus, but is a step in the right direction.