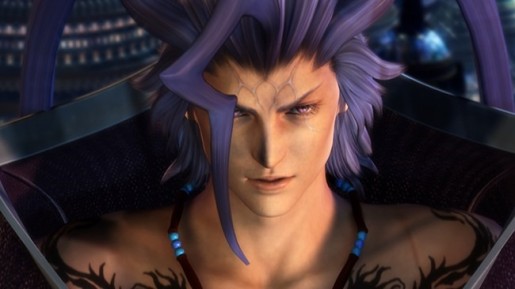 With Final Fantasy X/X-2 HD releasing next week, Square Enix has released a video showcasing the opening scene of Final Fantasy X.
For those who haven't played Final Fantasy X, the video that you will see is the city where Tidus came from. See the fall of Zanarkand, a Machina City far advanced from the world of Spira.
Final Fantasy X/X-2 HD will be available on PS3 and PS Vita on March 18th in North America. Check out our review of Final Fantasy X HD for the PS Vita and see if it's on par with the console version.