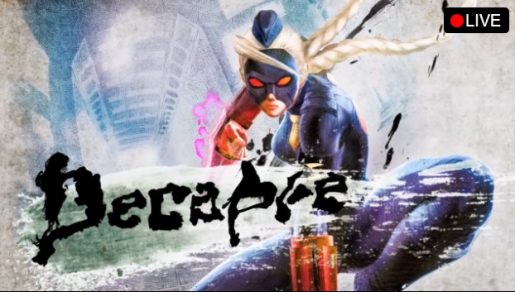 Coming off the momentum of an incredibly hype final set in Super Street Fighter IV Arcade Edition, Capcom has finally revealed who the fifth character will be coming to the expanded roster in Ultra Street Fighter IV.
Following Ryan Hart's 3-0 victory with Sagat against PR Balrog's Balrog in Final Round XVII, the long awaited character has been finally revealed along with an exhibition match with Combofiend. A formidable member of M. Bison's dolls, Decapre, fills out the roster with all five new characters. The other four characters joining the roster are Hugo, Poison, Elena, and Rolento, all of whom were previously playable in Street Fighter x Tekken.
Look forward to checking out Ultra Street Fighter IV at EVO 2014, along with our official review at release!
Check out the trailer of the announcement below: