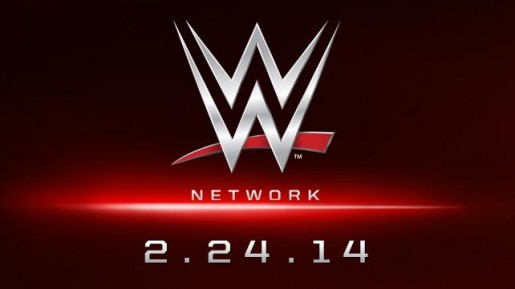 WWE has announced you can now download the WWE Network app right now for the PS4 and PS3.
All you need to do is go to the PSN store and look under the "Apps" section. The WWE Network app should be there for you to download. It's only 13MB and the update that is required isn't large too.
Bear in mind, the app is only available for USA residents. The WWE Network service itself doesn't go "live" until 9am EST on Monday anyway. Still, you can download the app to save you time if you're eager to just log in and get into it quickly.
The WWE Network app should be up on Monday for all you Xbox 360 owners. The app won't be available for Xbox One owners until later this year.
If you live outside of USA, WWE Network isn't available until late 2014 or early 2015.