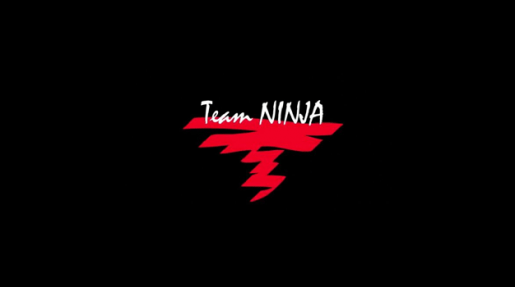 Team Ninja revealed in a recent interview that the team is working on a PS4 title of some sort.
Team Ninja's team leader Yosuke Hayashi said the following during an interview with Dengeki Online:
First, we will release Yaiba: Ninja Gaiden Z for PS3 and Xbox 360, which we joint developed with the Inafune-led company Comcept. Please look forward to this ridiculous 'zombie x ninja' game.

Additionally, we're also developing a PlayStation 4 title internally, so please look forward to future updates.
Team Ninja could make another Ninja Gaiden or a Dead or Alive title for the PS4. They could be making a new game entirely. Hopefully those details will be shared at this year's E3.