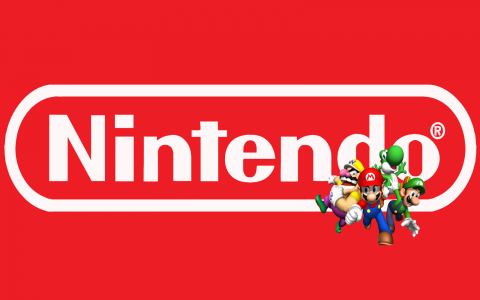 Sony has admitted that if Nintendo were to shut down, this would hurt the video game industry.
PlayStation UK boss Fergal Gara was interviewed by Trusted Reviews and admits the downfall of Nintendo could hurt younger gamers.
[The decline of Nintendo] could be detrimental to the market, unless people like us raise our game and help tap into the younger consumer group that they serve rather well. That is the challenge to us. We need to bring maybe more family-friendly, more casual experiences into the market. I think there's a big market segment there that we should take the challenge to engage and I see lots of potential to do that.
Competition is always a good thing. Nintendo is doing well with the 3DS, but it's the Wii U's lack of sales that have been hurting the company the most. Hopefully Nintendo can turns things around as it would be a sad day if they were to shut down.