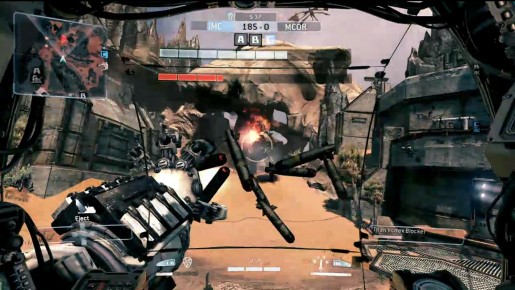 Respawn Entertainment has let it be known that they did not pay off people to give positive feedback about Titanfall.
Some critics of Titanfall have mentioned that journalists and websites were paid to give positive coverage of the game. Last year, the game received numerous "Best of E3" awards.
The game's producer Drew McCoy posted the following on NeoGAF saying the accusations are absurd:
Anyone who thinks we weren't living in the shadow of decade+ old established franchises at our reveal at E3 are as crazy as their conspiracy theories of anyone getting paid off. We've had to fight tooth and nail to have a game that anyone would even know existed, let alone be excited for and want to create coverage of. I get it that its not for everyone, but to say we're paying anyone off is downright insanity. Not to mention the height of insulting.
Titanfall will be released on the PC and Xbox One from March 11th with the Xbox 360 version coming shortly after.