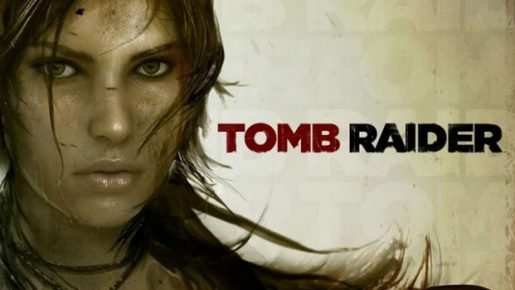 With February nearing an end, it is that time again to get a preview of the upcoming month's PS Plus offerings that will be coming to the Instant Game Collection. For the month of March, all Sony platforms are getting some attention with one PlayStation 4 game, three PlayStation 3 games, and two PS Vita games.
The headliners of this class are easily Tomb Raider for PlayStation 3 and Dead Nation: Apocalypse Edition for PlayStation 4, the latter of which we already told you about earlier today. The other PlayStation 3 titles for March will be Thomas Was Alone and Lone Survivor: Director's Cut. The two PS Vita titles available this coming month will be Monster Hunter: Freedom Unite and Unit 13.
No specific release dates for these have been revealed, so stay tuned each week to find out the coming week's offerings.