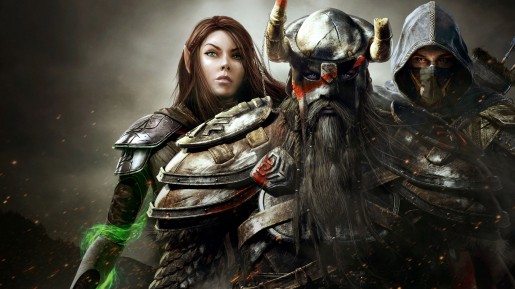 Bethesda and Zenimax Online have finally opened up their online store where gamers can now pre-order The Elder Scrolls Online digitally.
For gamers who can't wait for The Elder Scrolls Online can now pre-order the game through the official website. Regardless of whether you're picking up the Imperial Edition or just the Standard edition, you will be entitled to receive five days of early access. With the five days of early access, you can be sure that you will be ahead of everyone else who will be getting the game on the day of release.
For now, The Elder Scrolls Online is scheduled for release sometime in April for the PC and Mac. There's currently no confirmed date as to when but fans can definitely look forward to it this April. Interested in pre-ordering the game? Head over to the Official Site now.