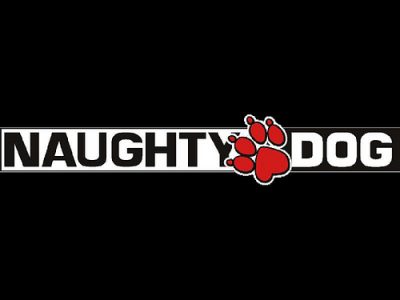 Naughty Dog's Neil Druckmann has let it slip that he's working on a "next project".
A fan was congratulating Druckmann on the recently released The Last of Us: Left Behind DLC on twitter.
His response was:
Awesome! Glad you enjoyed it. Now about that next project… ;)
Naughty Dog now has two in-house teams. One is working on Uncharted 4 on PS4, while the other just finished developing The Last of Us. Could this "next project" be a sequel to The Last of Us or something new entirely?
Hopefully Naughty Dog is open to share more announcements later this year at E3.