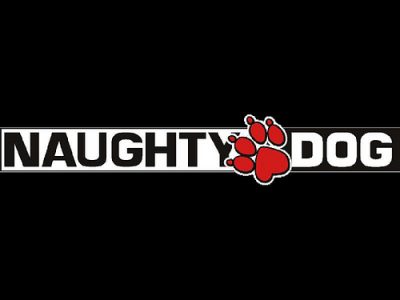 Naughty Dog is one of the most respected game developers around with hits like the Crash Bandicoot, Uncharted, and The Last of Us. As a result, they definitely know what they are talking about when discussing the current game industry.
In a Reddit AMA held by Bruce Straley and Neil Druckmann, Game Director and Creative Director for The Last of Us respectively, the two discuss the current AAA game market. This came after being asked if they believed that mid/low-tier developers could develop a high quality game without a AAA budget, as well as whether they believe that Naughty Dog could make a high quality game without the budget as well.
COULD ND make a great game without the AAA budget? – yes. but the next question would have to be "can that kind of game then support a studio of our size, with the talent we have??" hmmm…. doubtful?? I'm no business man, but we've built the studio on being able to turn out a certain level of quality games, that our fans have grown to love & look to us for.
This answer isn't exactly surprising, but it still pretty insightful from one of the best developers in gaming.