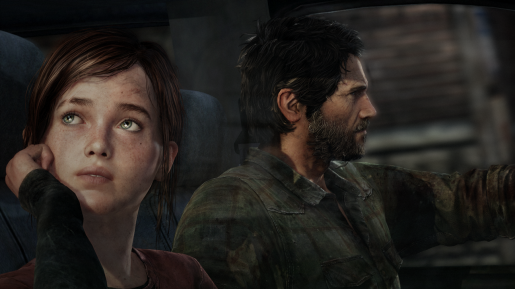 Naughty Dog has given some thought on what the studio might do in The Last of Us 2.
Naughty Dog is brain storming some ideas for The Last of Us 2, although they are also pitching ideas for new IPs too.
Here's what Naughty Dog director Neil Druckmann told Eurogamer:
We have started brainstorming some stuff. To be honest, some of them are sequel ideas, and some of them are brand new IP – we've spent the last few weeks brainstorming new IP. So we have to get some good steps and see… It's kind of like how we approached Left Behind. Can we tell people a story that's really worth telling, and that's not repeating itself? And if we can't, where can we get inspired – what is something that's really going to challenge us, and push storytelling in this medium forward?
Naughty Dog now has two teams working on games. One half is doing Uncharted on the PS4, while the other has just finished The Last of Us on PS3 and is brainstorming ideas as mentioned above. Will we see The Last of Us 2 on PS4 or something new?