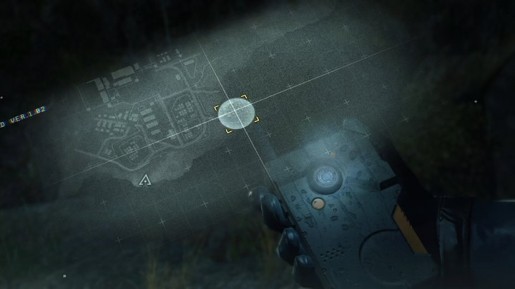 Konami has announced that you can download the iDROID app for use with Metal Gear Solid V: Ground Zeroes.
This iDROID app can be used as a second screen for the game allowing you to use it as a map and communication device.
Here's what was mentioned on the official Metal Gear Solid Facebook page:
METAL GEAR SOLID V: GROUND ZEROES features a second-screen iDROID app, which replicates Big Boss' in-game communication/map device. Downloadable via iOS, Android and Xbox Smart Glass systems for FREE, the iDROID app syncs the main action to a secondary device. With it, Snake can call up maps, summon air support, or play any of the cassette tapes found throughout Camp Omega.
Konami hasn't revealed if the app will be available for PS Vita owners sadly. Still, this looks like a great feature that many game developers should look into for other video games.
Metal Gear Solid V: Ground Zeroes will be released from March 18th for the PS4, Xbox One, PS3 and Xbox 360.