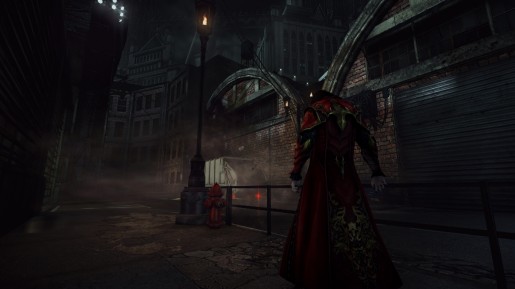 For gamers who picked up the PS3 version of Castlevania: Lords of Shadow 2 for the PS3, an optional data install prompt will be visible before starting the game. For those who have enough disk space left on their hard drive, it's imperative that you install it for a smoother experience.
Without installing the 2.5GB data onto your hard drive, one of the things that you will notice is how bad the textures are. If you are looking for better textures and visuals, I suggest that you install the data. As soon as you do, the textures will be much more apparent and loading times will be much faster.
Castlevania: Lords of Shadow 2 is now available in stores. For more information on the game, check out our review.