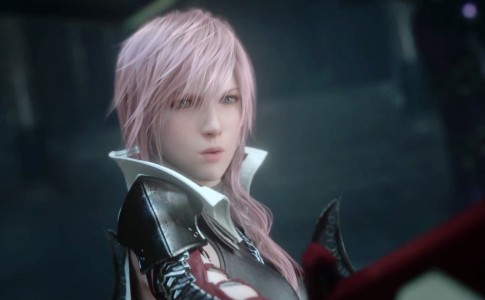 Lightning Returns: Final Fantasy XIII is the end of the series, but Lightning herself may appear in other games.
Lightning Returns' director Motomu Toriyama told Siliconera the future for Lightning in the near future:
For Lightning, her story ends here in Lightning Returns: Final Fantasy XIII, as this game is meant as a finale to this series. But we know that Lightning is an extremely popular character, even when compared to other Final Fantasy characters. So there is a possibility that Lightning would appear in other future Final Fantasy titles, not as a protagonist, but as a guest character.
This will probably mean she may appear in Kingdom Hearts III or other spinoff titles involving Final Fantasy characters in the future. We do know that Cloud has featured in many other games over the years because of his popularity.