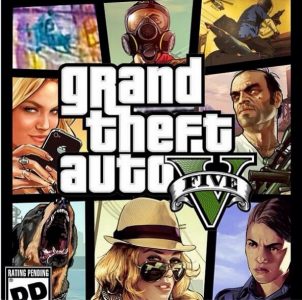 Take Two has announced that it has now shipped over 32 million copies of Grand Theft Auto V.
The exact figure is 32.5 million copies and I'm sure they will ship more copies of the game in the coming months. Even more impressive is that this is the number of copies shipped as of December 31st, 2013.
With a figure this big, Grand Theft Auto V is expected to become the best selling Xbox 360 and PS3 game of all time. With rumors of a PC version of Grand Theft Auto V coming soon, the game might sell even more copies.