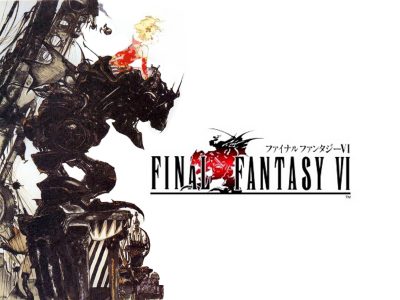 Following the release of Final Fantasy VI for Android devices several weeks ago, Square Enix finally bring the game on iOS devices starting February 6th.
The iOS version of Final Fantasy VI will be available starting February 6. The version iOS players will be getting is the same as the ones on Android, which has modified graphics. As for contents, it will include the classic ones and optional bosses like Gilgamesh and the Kaiser Dragon from Final Fantasy VI Advance. For those who are fond of iCloud, this game will support it.
Final Fantasy VI for iOS will cost 1,800 yen.