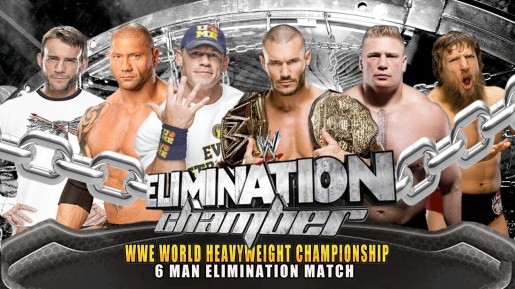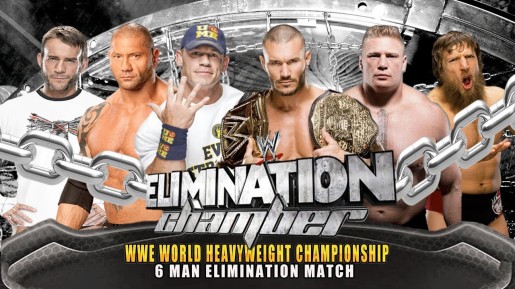 WWE has announced that you won't be able to view today's Elimination Chamber PPV via the Xbox 360.
If you were hoping to watch today's Elimination Chamber PPV on Xbox 360, it won't work because the company is busy working on the app in preparation for the WWE Network.
This means you will probably have to order the PPV some other way. You can watch the PPV on WWE.com and order that way, or you can call your cable provider. Elimination Chamber is the final PPV before you can cheaply get get them all on the WWE Network for a cheap $9.99 per month.