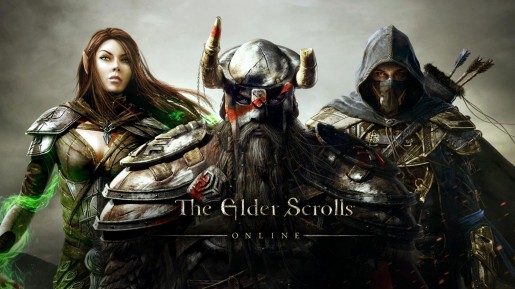 The Elder Scrolls Online has been in closed beta for a while now, hosting the occasional stress test session over the weekend, and it seems that's all we can expect. The minds behind the game at ZeniMax Online Studios have come to the conclusion that they will not be holding an open beta for ESO. This means you'll have to hope your application gets chosen and you end up on the receiving end of a beta key. The official statement is as follows:
We will not be holding a traditional open beta, but if you sign up to participate in the ESO beta prior to launch and are eligible per our Terms of Service, you will get an invite to a future beta event. We will be holding several very large beta sessions that include beta key giveaway promotions before the game launches. Please make sure to sign up for beta if you have not yet done so: https://www.elderscrollsonline.com/en/beta
While the omission of an open beta may disappoint some of you, it should be comforting to know that it isn't too difficult to get an invite, especially with stress testing ramping up. Check your email regularly and you'll be roaming through Tamriel before you know it. Elder Scrolls Online releases on PC on April 4th and on next gen systems in June.