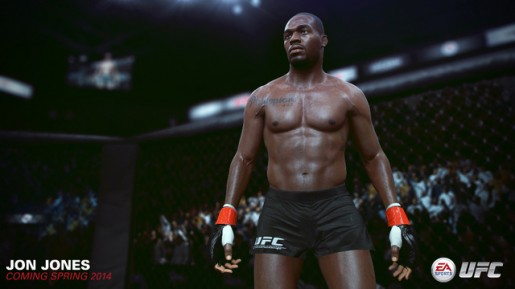 A new video has been released that showcases how realistic the fighters look in EA Sports UFC.
Since this game is being released only on the PS4 and Xbox One, EA Sports UFC looks better than any other UFC game in history. EA promises that this game will be as realistic as it gets.
EA Sports UFC will be released in Spring 2014.
Check out the new trailer below: