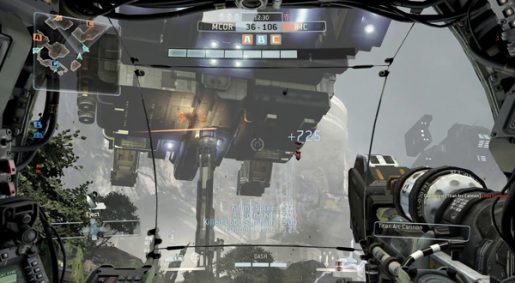 EA has noted now that servers for the Titanfall beta should be up now.
EA community manager Matthew Everett tweeted the following on Titanfall:
Servers are ramping back up! Xbox One is in full swing, PC servers still ramping.
If you were lucky enough to score a beta invite for Titanfall, now should be a good time to try it out as it seems more servers are up for people to log in.