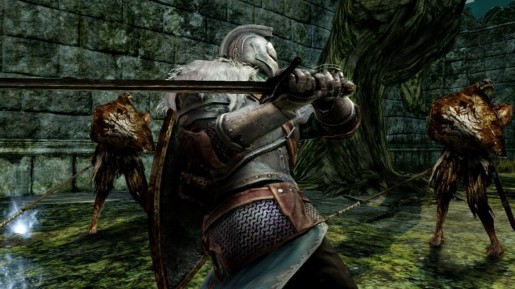 A German video games magazine has given out the first review score of Dark Souls 2.
A NeoGAF user posted the information that M!Games gave Dark Souls 2 an impressive 90% score. This is up from the 88% the magazine gave for Dark Souls and way up from the 82% they gave for Demon's Souls.
An excerpt from the review describes Dark Souls 2 as: "The hardest action-RPG in the world. More convenient, gorgeous and extensive."
The game will be released from March 11th for the PC, Xbox 360 and PS3.