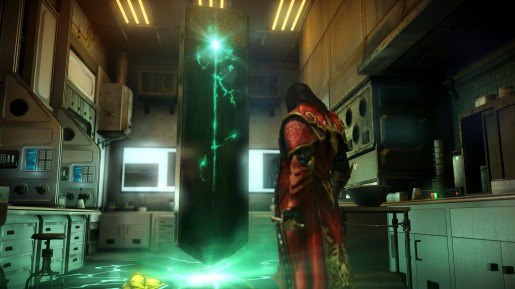 Castlevania: Lords of Shadow 2 is the upcoming finale to the reboot Lords of Shadow series coming to PlayStation 3, Xbox 360, and PC from Konami. While a follow-up, they are not just sticking with everything the same, plus a new story. The combat has been improved from the original with new weapons and abilities abilities that Dracula can earn while playing.
Perhaps one of the most important of these new weapons is the brand new Void Sword that you will acquire early in the game. By using the Void Sword, you can add your enemies health to your own with every strike of the weapon. In a very difficult game like this, it is vital for you to regain your health. To show off this brand new weapon, Konami has released a brand new trailer for the game focusing on the Void Sword, which you can see below.
Don't forget that Castlevania: Lords of Shadow 2 releases in only a couple weeks on February 25.