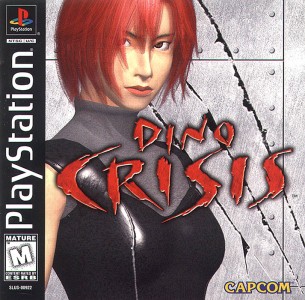 An interesting rumor has made the rounds online recently that Capcom may be interested in reviving the Dino Crisis series.
Eurogamer.it npted that the Official Xbox Magazine reports that Capcom may make an announcement for a new Dino Crisis possibly at E3 later this year.
Dino Crisis was much like Resident Evil but with dinosaurs instead of zombies. The last game in the series was Dino Crisis 3 which came out on the original Xbox back in 2003. It's long overdue for a new game and it would be sweet if it were to be released for the Xbox One and PS4.