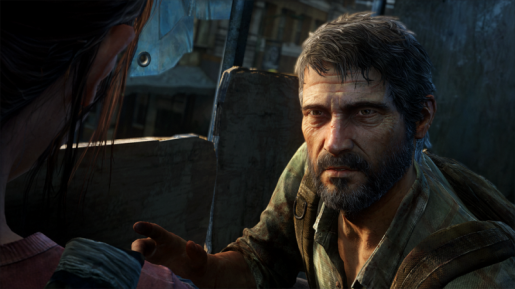 Since The Last of Us released this past summer, there have been very few sales for the game due to the critical reception for the game being so high. Still running at a full priced $59.99, Best Buy has slashed the price in half, for this week only, to $29.99.
This is not the only recent release to have its price cut in half as both Beyond: Two Souls and Assassin's Creed IV: Black Flag, non-Xbox One and PlayStation 4 versions, are also on sale for $29.99.
For those interested, they are also holding a buy two get one free on all used games. All of the mentioned sales will last through Saturday, February 15.