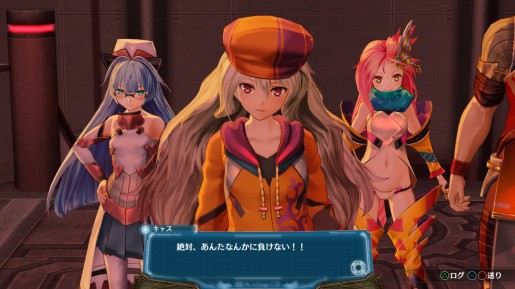 We've been showing you a good number of screenshots and artwork for Ar no Surge lately, and now another round of images have been released, this time with even more. As a sequel to Surge Concerto: Ciel Nosurge, the gameplay has been greatly changed this time around from the life simulation style seen in the first game.
The artwork mostly focuses on the characters or locations in the game, while the screenshots feature a range of different things, including characters, menus, and the role-playing gameplay you should expect in the game. Currently the game is a Japanese exclusive, but it can always be imported if the screenshots and artwork catch your attention.
You can check out the full gallery of screenshots and artwork below.