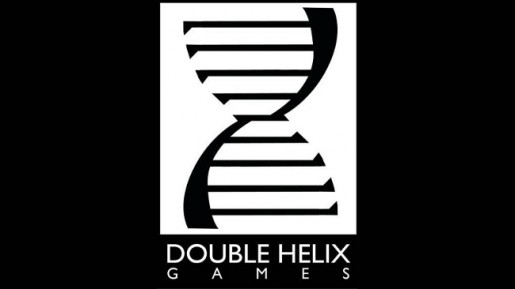 In an odd move, Amazon just bought Double Helix studios. Yes, a retailer has bought a video game studio.
The report comes from Techcrunch. No financial details were shared but Amazon owns the talent and IP that Double Helix owned.
Amazon just shared the following statement:
Amazon has acquired Double Helix as part of our ongoing commitment to build innovative games for customers
Double Helix most recently made Killer Instinct for the Xbox One. It will be interesting to see what Amazon has up its sleeve. What type of games would they want Double Helix to make I wonder?