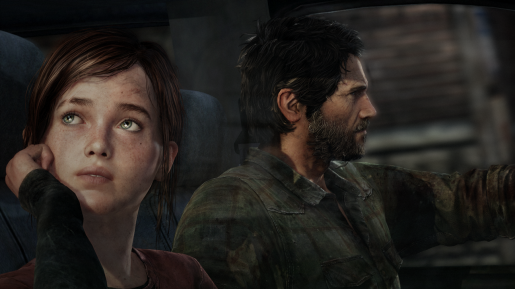 Naughty Dog has commented that there is a 50/50 chance of The Last of Us 2 bring made.
The Last of Us' Creative Director Neil Druckmann and Game Director Bruce Straley answered some fans' question on the game via Reddit.
Below are the comments made regarding the possibility of making The Last of Us 2:
If you're asking about a sequel… right now I'd say it's 50/50. Sony has complete trust in us. It's really up to us to come up with something that will keep the team inspired for the next several years — which is why we don't take the decision of what we'll work on next lightly.
The Last of Us is a great game and it's likely gamers would love to see a sequel. On the other hand, the game on is satisfactory without needing a sequel to milk its story.
Naughty Dog is likely to announce its next game at E3. The other Naughty Dog team is busy developing Uncharted 4 on PS4.