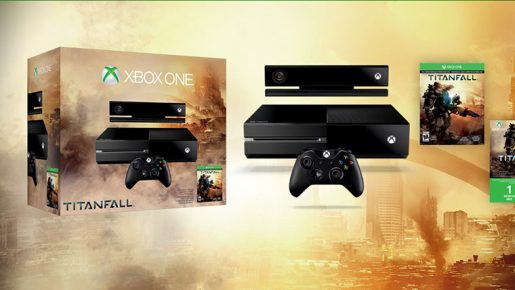 You will be needing at least 40GB of free space if you want to play Titanfall on the Xbox One.
The recently announced Titanfall Xbox One console bundle says that need up to 40GB of free space and an Xbox Live Gold subscription to play the game.
For those that don't know, Titanfall is an online only video game with so single player campaign. There's no offline splitscreen mode either so it's obvious you need a Xbox Live Gold subscription.
All Xbox One games have mandatory installs so 500GB might be filled quickly with game installs being so large these days…