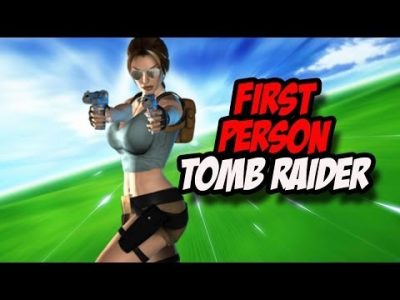 An animator has uploaded a cool video looking at what a Tomb Raider game might look like in first person.
The video looks cool and reminds me a bit of Mirror's Edge. Lara Croft can be seen climbing stiff mountain tops, as well as shooting bad guys with her guns.
I think the first-person genre is overdone, but Tomb Raider might put something different to the table. I doubt we'd ever see a first person Tomb Raider game, but it would look very nice.
Check out the video in question below: