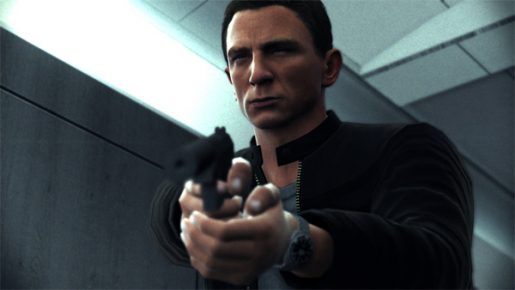 Telltale Games has expressed interest in making a James Bond video game.
Telltale Games are renowned for making a lot of games based on famous franchises. The development studio won numerous awards for The Walking Dead and they're currently working on a game based on Game of Thrones.
Telltale's chief technology officer and co-founder Kevin Bruner told OXM UK the following:
I'm a giant James Bond fan and I'm always frustrated by games that make him a mass murderer. He's a super-spy, and that's a different skillset. The films make him less of a mass murderer, and there's not much killing in the books – more spying and intrigue.
Activision had the James Bond video game license last. The last two James Bond games that were released were pretty poor. If Telltale Games were to get the license, hopefully they can make a James Bond game as famous as Goldeneye.