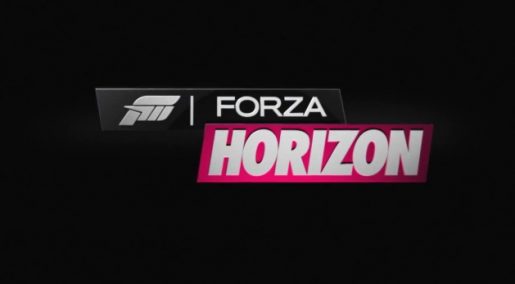 As we told you earlier, a moderator verified insider on the gaming messageboard NeoGAF has been dropping all sorts of Xbox related news on the forum. Another bit of that news was about a new entry in the Forza Horizon series, but this time on the Xbox One.
The post by ntkrnl on the site states the following:
Forza Horizon: "Fall 2014, probably September. Super sexy weather system and… shit tons of co-op/social stuff. 1080P and open-world, so you can road trip with your bros."
I personally hope this is true as it sounds like a blast, but as with the others, we will have to wait and see.