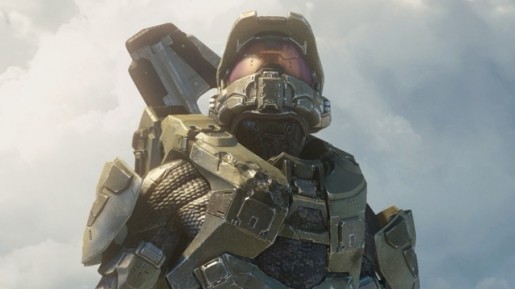 Last year, Microsoft announced that a Steven Speilberg produced Halo TV series will be available on Xbox Live. Well, it looks like the first episode has its director.
According to Latino Review, the man that will be directing the pilot for this Halo series will be Neil Blomkamp. He is the man that directed District 9 and more recently Elysium.
Ironically, Blomkamp was going to direct a Halo movie that was going to be produced by Peter Jackson. That project never got off the ground so Blomkamp went on to make District 9 instead.
Hopefully Blomkamp gets the job and make the pilot excellent. It would be nice if he directs more episodes other than just the pilot.