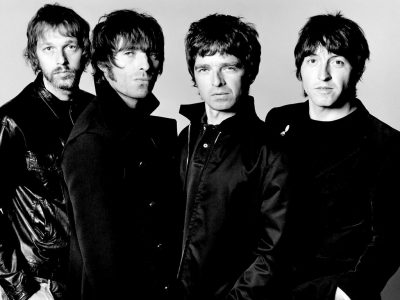 Rocksmith 2014 is on quite the roll this last week with their DLC. We just told you that they added some Aerosmith themed DLC the other day, and now they already had another available for you to download. This time around, the DLC is for 90's English rock band Oasis.
The Oasis DLC pack brings us five new songs to play on the game: "Champagne Supernova," "Live Forever," "Some Might Say", "Supersonic", and "Wonderwall". Each song is available for $2.99 each, or $11.99 for the entire pack.
This new DLC pack is available right now on Xbox 360, PlayStation 3, and PC.