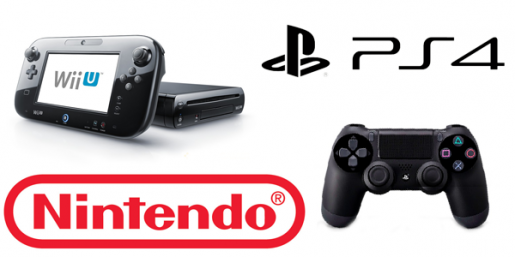 The latest sales figures for the PS4 in the USA shows that the console has already outsold the Wii U.
According to the latest data collated from VGChartz, their estimates show that the PS4 has sold 2,110,642 million units in the USA already. The Wii U has currently sold 2,086,724 units even though it was released a year earlier.
Bear in mind VGChartz is not official figures, although they're usually close to being correct sometimes. Nevertheless, Sony did officially announce the PS4 sold over 4.2 million units from a worldwide basis. The Wii U is just hovering around the 5 million sales mark at the moment.
Hopefully Nintendo can pick up the pace later this year when its big first-party titles come out. Still, it will be an uphill battle now with more competition out there in the marketplace.