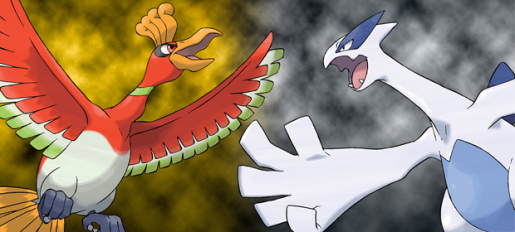 Following up on the recent release of the soundtrack for Pokemon FireRed and LeafGreen on iTunes, Game Freak and Nintendo has decided to release the soundtrack for another set of remakes, Pokemon HeartGold and SoulSilver.
Pokemon Gold and Silver, which originally graced the Game Boy Color and was later remade for the Nintendo DS, is even more jam-packed than the previous release with 270 songs for the two games. This is of course helped by the fact that you are able to visit not only the Johto region, but also the Kanto region in the game.
All 270 songs can be gotten for only $9.99, or you can technically buy songs individually for $0.99, but what is the point in doing that? Grab this new soundtrack on iTunes right now!