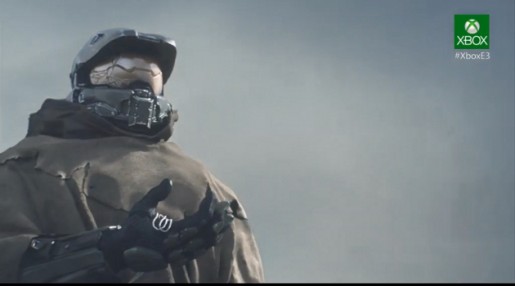 Earlier today, the Xbox Wire posted a "Thank You for an Epic 2013" post that also discussed the games that would be coming in the upcoming year. However, gamers quickly noticed a large omission from the list in the currently untitled Halo title for Xbox One.
After this, Rob Semsey, Senior PR Manager for the Halo franchise, took to his Twitter page to explain the lack of Master Chief on the list in two tweets.
Xbox Wire today mentioned a few 2014 titles; Halo on Xbox One not listed due to official name of the next title not announced yet.

Rest assured your next Halo journey WILL begin in 2014. #staycalm
Now that the game is confirmed for a 2014 release, the big question is when will the name be unveiled? Will it be a simple Halo 5? Or will they go with something more creative?