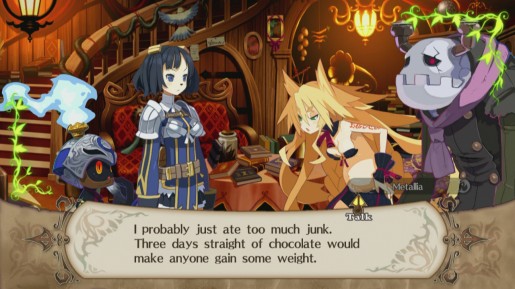 The highly anticipated original IP from NIS America The Witch And The Hundred Knight for Playstation 3 which will be available later this year has released a new gameplay video as well as some new English screenshots.
Telling the story of a shunned witch who wishes to venture away from her home to spread the swamp across the land of Madea. As The Hundred Knight you will do her bidding and destroy all in your path but in the back of your mind you wonder what kind of Witch your master really is one of purity or one of evil.
The artwork is rather nice and the gameplay looks to be simple yet fun in typical NIS fashion. Stay tuned for continued coverage of The Witch And The Hundred Knight.